"I cannot say enough about 'Support Elders'. In Durgapur,
they look after my mother so well."
– (Daughter of Ms D. Dutta), Australia
Scroll Down
"Serving our members as we serve our parents
The greatest joy about serving with Support Elders is receiving so many opportunities to serve our elders; treating them like our parents and doing whatever it takes to deliver succour to them." - Rabin Saha, Coordinator, Support Elders
How we work
SOLUTIONS TO EMPOWER ELDERS
CORE
SOLUTIONS

Technology based comprehensive support (Core Solutions)
Our unique range of solutions is broadly clubbed under Core and Supplementary options along with an independent range of solutions to support positive ageing. They collectively deliver the entire range of our services, which are compelling.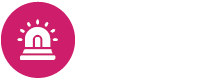 Medical Emergency Alert Solution (MEAS)
24x7 Medical Emergency help at a touch of a button, through a GPS tracked wristband. Regular check-in calls and support for Out-of Home Assistance.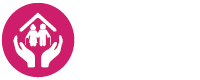 Well@Home
A technology-backed comprehensive solution, including 24X7 Medical Emergency Help and Remote Sensor-based Monitoring of health and other parameters to ensure comfort and convenience.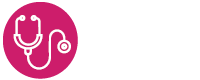 MedicAssist@Home
Provides all the benefits of MEAS and manages and tracks the complete medical logistics of the member. A Dedicated Care Coordinator will manage and track the care protocol and the complete Medical Logistics of the member.