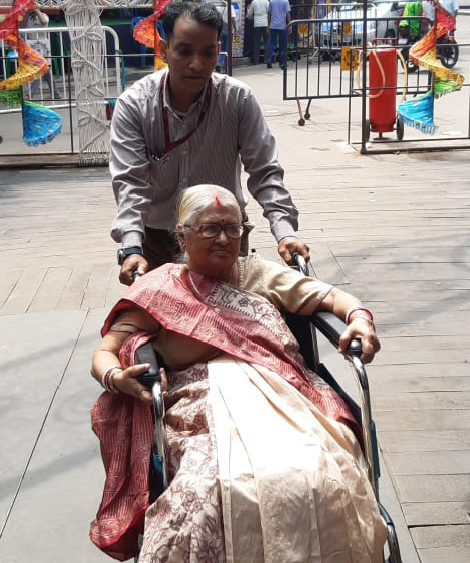 VISION AND MISSION
BUILDING A WORLD THAT WORKS FOR THE ELDERLY
Vision
Be the leader in customer-directed at-home support for the elderly.
Mission
To be a one-stop solution for all elderly needs by providing expert-verified, customised solutions.
Endeavour to leverage existing technology and service providers with similar values to ensure a winning proposition for our customers.
Develop solutions to ensure that relevance, feasibility, quality and responsibility towards our customers ALWAYS remain the cornerstones of all our offerings.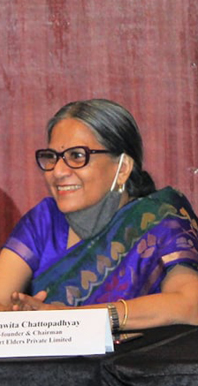 LEADERSHIP TEAM
DEEPANWITA CHATTOPADHYAY
CO-FOUNDER & CHAIRMAN
As Chairman & CEO, IKP Knowledge Park, she developed the first Life Science Research Park in India, in Hyderabad. She pioneered a Hardware Product Incubator and Makerspace, IKP EDEN, in Bangalore and works with Indian and global partners to nurture and fund over 1,200 innovation projects and early startups. She authored the India Chapter for the Global Innovation Index Report GII2020. She received the FICCI FLO Influential Women Award, 2021 for Outstanding Contribution to the Innovation Ecosystem. In 2018 she was awarded the "Top Women Achievers of the Year 2017 in Asia" by AsiaOne Business Magazine and "Women of the Decade in Life Sciences & Innovation" by the Women Economic Forum.
---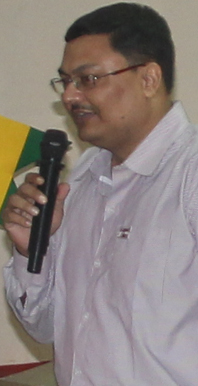 APRATIM CHATTOPADHYAY
FOUNDER, MD & CEO
A hands-on leader with management experience across banking, insurance, media, loyalty, etc. with leading organisations like ICICI Bank, Tata AIG General Insurance, Times Group and LoyaltyOne. As an integral part of senior management, he has led large successful teams.
He has incubated and launched new distribution channels and products in the BFSI sector like new direct-to-customer distribution channels in insurance and India's first private label credit card for women. He led a game-changing innovation in marketing in India as Co-founder and Head of Revenue of i-mint (India's first national coalition loyalty program, now Payback).
It was idealism, however, and the desire to give back to society that made him give up his corporate career and channelise his expertise for the cause of the elderly.
---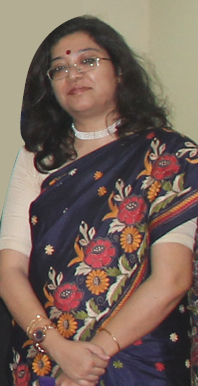 DEBINA CHATTOPADHYAY
CO-FOUNDER & DIRECTOR
As a senior publishing professional, she has been extensively associated with digital and print media. She has worked and engaged with readers across age groups through various media vehicles.
Having stayed away from her hometown for years, she feels deeply about the wants and needs of the elderly and her passion to work for them is the key to her sensitive and TG-oriented communication.
---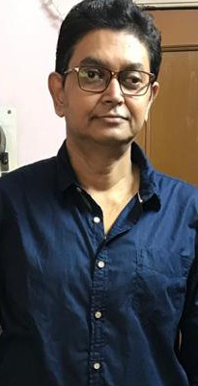 SUPRATIK GUPTA
CHIEF SOLUTIONS OFFICER
Supratik has more than 25 years of IT experience across various domains - Old Age Care, Logistics, Payments, Banking applications, Traffic Infringement Management, Airlines reservations, across various technologies including Mainframe, RDBMS like Ingres, Sybase, Oracle, SQL Server and across various geographies - USA, UK, Belgium, Australia, Singapore and HK. He is an active member of CSI, PMI and IEEE and also member of the Technical Committee of BIS-India for contributing towards different standardisation in India, in collaboration with ISO.
---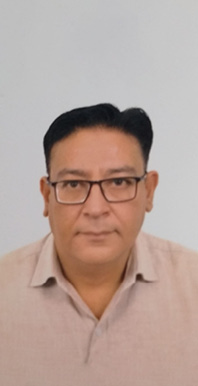 SUKHWANT GREWAL
PRESIDENT - SOUTH & EAST
Sukhwant has more than 20 years of experience across various domains - FMCG Sales & Distribution, Food & Beverage Distribution, Cosmetics, Retails Store management, Telecommunication, Customer Service and BPO operations across various states in India and USA. He is a trained mountaineer and has completed Honours Diploma in Advance System Management and Six Sigma Green Belt Certification.
---