"A lot of thanks to Support Elders.
We are immensely grateful to your organisation, for all your fantastic care and support to our parents."- (Daughter-in-law of Ms S. Srimany), Hongkong

"Support Elders Durgapur team's
compassion and personalized care
for our father has given us peace of mind."
(Sons of Mr. A. Mukhopadhyay), USA

"Very good service.
I am very happy with the Support Elders team at Hyderabad."
– Ms. R. Kondepudy, Hyderabad
Scroll Down
"Serving our members as we serve our parents
The greatest joy about serving with Support Elders is receiving so many opportunities to serve our elders; treating them like our parents and doing whatever it takes to deliver succour to them."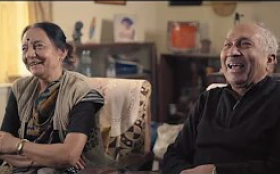 Eldercare services in Kolkata, Durgapur and Hyderabad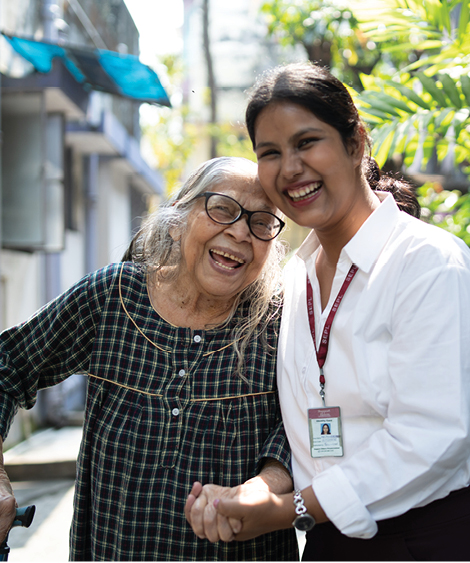 Reliable Team
Professional and Empathetic Service
Technology-enabled solutions implemented by a team of former armed forces personnel and coordinated through our state-of-the-art Alarm Centre ensure seamless delivery of our services to elders in Kolkata, Durgapur and Hyderabad.
Home visits for
Out-of-Home Assistance:
Medical emergencies & exigencies managed:
At-home care services for senior citizen
Why

At-home Care

for Elders?
Through extensive research and personal interaction, we have found that the elders' own home is the strongest bond between them and their immediate socio-physical environment. They feel at-ease, comfortable and secure there. However, there is no denying that the special needs of the elderly need to be addressed. We bring to the elders a sustainable ecosystem by providing comprehensive support in their own homes.
We offer technology-backed, customised eldercare solutions to ensure positive ageing in the cities of Kolkata, Durgapur and Hyderabad.
More About
Why Support Elders
holistic and responsive
care
24X7 holistic and responsive support to senior citizens at Kolkata, Durgapur and Hyderabad in times of medical emergencies and for their medical and other daily needs to ensure their well-being, independence and happiness.
A trustworthy and reliable platform focusing on enhancing the quality of life of elders and with a proven track record of consistent delivery.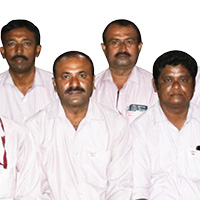 Former armed forces personnel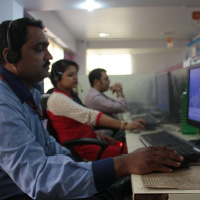 24x7 Alarm Centre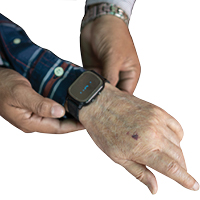 Technology Backed Solutions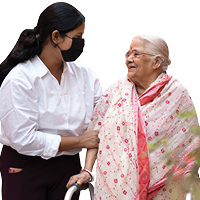 Comprehensive Support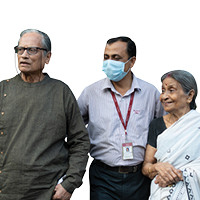 Responsive Care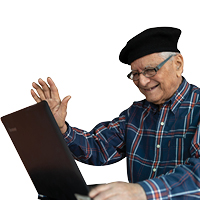 Positive Ageing SOLUTIONS TO EMPOWER ELDERS
CORE
SOLUTIONS
Technology-backed comprehensive at-home care for elders
24X7 Medical Emergency Service at the touch of a button
24X7 help is just a call away
Technology-based comprehensive support
Sophisticated technology for medical emergency management, tracking and remote health monitoring
Solutions and services customised as per members' requirements
Professional with Empathy and Compassion
Highly disciplined team
Transparency in operation and keeping family/care-sponsors updated
All this delivered through our Unique PACT Service Delivery Model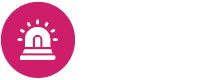 Medical Emergency Alert Solution (MEAS)
24×7 Medical Emergency help at a touch of a button, through a GPS tracked wristband. Regular check-in calls and support for Out-of Home Assistance.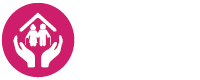 Well@Home
A technology-backed comprehensive solution, including 24X7 Medical Emergency Help and Remote Sensor-based Monitoring of health and other parameters to ensure comfort and convenience.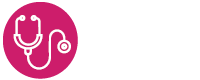 MedicAssist@Home
This holistic solution is a technology-backed comprehensive solution that not only provides 24×7 medical emergency help and other benefits of MEAS but also manages and tracks the complete medical logistics of the member. A dedicated care Coordinator is assigned to ensure the smooth implementation of this solution. Supplementary Solutions
MORE CARE
MORE CONFIDENCE

Supplementary Solutions
To choose Supplementary Solution/s, you need to opt for Core Solutions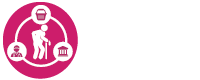 Out-of-Home Assistance (OHA)
In Out-of-Home Assistance (OHA) our care associate visits the member for a stipulated period on a pre-defined and mutually agreed day and time to help with out-of-home work—accompany member to diagnostics, doctor's chamber, salon; work at the bank or post office; utility bill payment/utility booking; and other support to help the member live independently.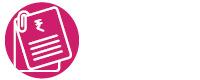 Expense Reimbursement Services (ERS)
To help the member or care sponsor to seamlessly and accurately manage the member's expenses, even from a remote location.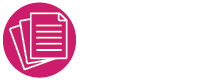 Member Logistics Management (MLM)
We manage and track the complete medical logistics, regular requirement of groceries and other food items as well as regular requirement of home hygiene of the member, thereby providing the member and/or their care sponsor more peace of mind in terms of a single point of contact.
Live Life To The Fullest
ENRICHING
COGNITIVE SOLUTIONS
Mental wellbeing and remaining connected being essential for cognitive fitness, we facilitate creative, cultural and educational pursuits that encourage members to chase cherished dreams, discover new passions or just socialize and interact through our Enriching Cognitive Solutions. These promote positive ageing and help keep dementia and loneliness and even depression at bay.

POSITIVE AGEING
Experience the world from your room. Converse and Share. Pursue old hobbies and dreams. Learn new things. Showcase your talent. Live life to the fullest.
LIFELONG LEARNING
LIVE
YOUR PASSIONS!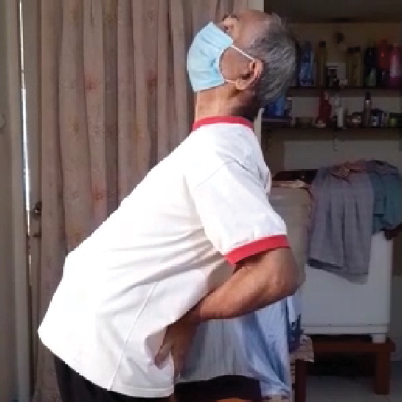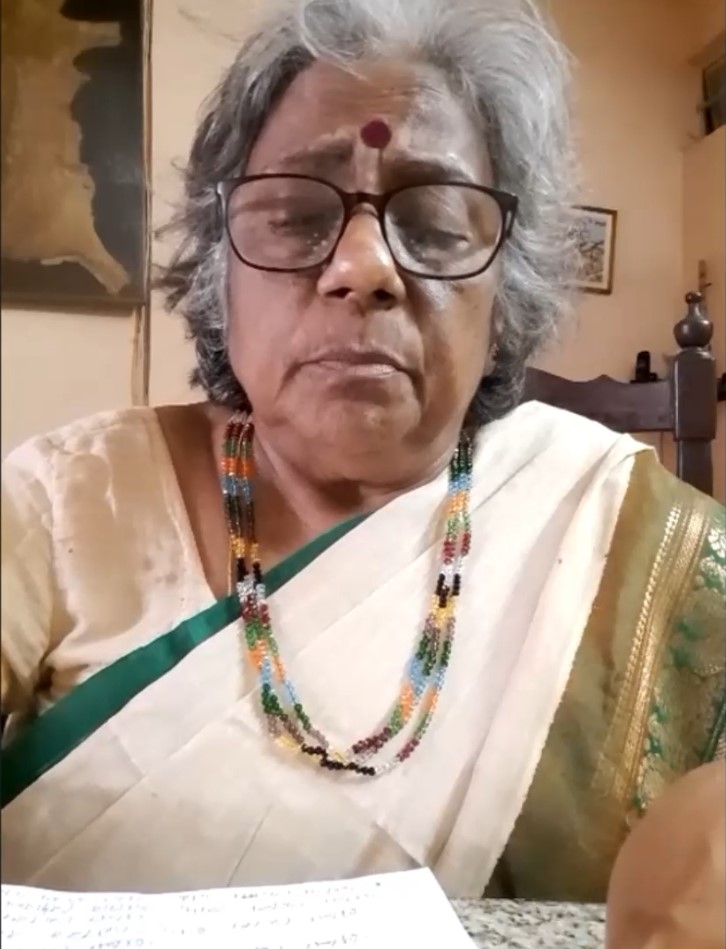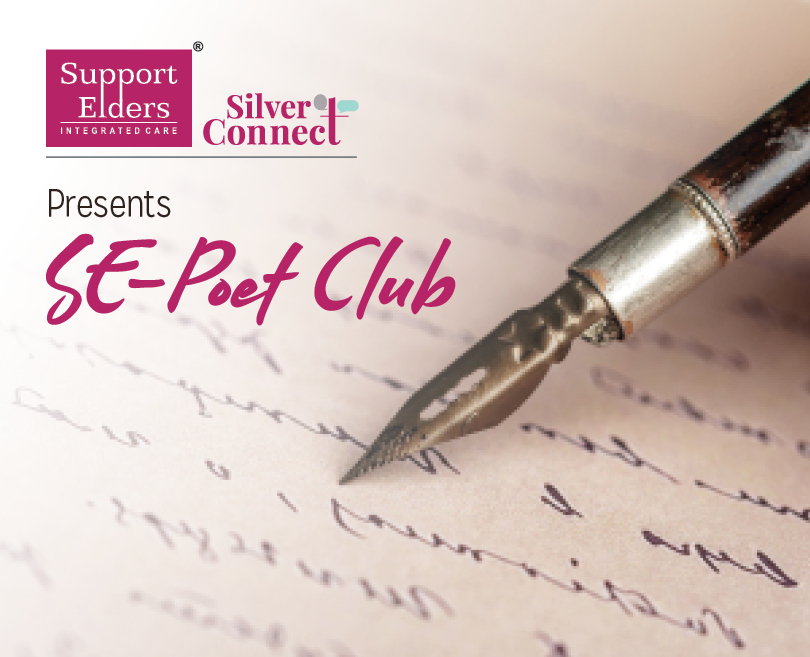 See All Clubs and Classes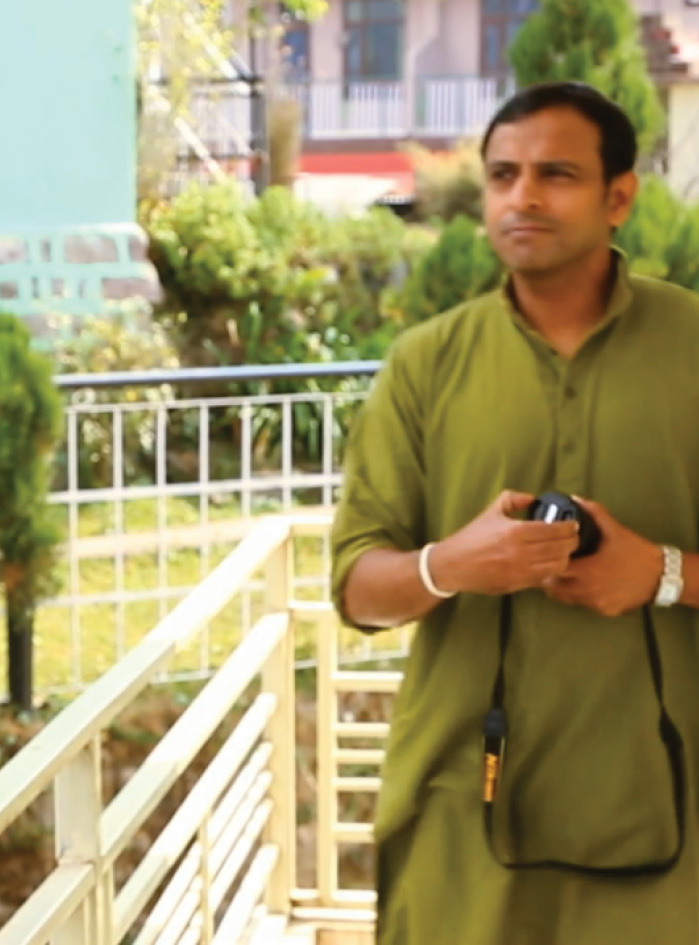 Friday Evening Special
MAKE
YOUR FRIDAY EVENINGS SPECIAL
Kickstart your weekend by attending or participating in our Friday Evening Specials and the post-event interactive sessions. Our members have a rocking time every Friday as they enjoy movies; listen to engaging talks; relive their experiences by sharing them with like-minded people; live vicariously through others' experiences; share their thoughts and feelings; break out into songs and poetry. Camaraderie and fun unadulterated!
5.30 PM onwards
Every Friday
Member Zone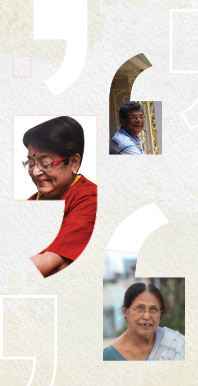 TESTIMONIALS
What Our Members
Say About Us…
We are availing the service of Support Elders for my mother since last 6 months and we are really grateful to Support Elders and it's staffs. Each and every staff of Support Elders who come visit my mother, are not only very helpful , but also show genuine care and compassion towards my mother. All her life my mother, a math and science teacher by profession, loved company of people. Now being confined in her home all by herself, only with the help of aya/helpers, she started getting depressed and losing interest in life . The friendly company of Support Elders' staffs, for however little time it is, helps her to forget her loneliness a bit. She feels happy when Support Elders' staffs visit her and engage in a conversation with her. Especially, when Support Elders' staffs come to take her outside for a brief outing on a wheelchair around the block, her otherwise disinterested mind becomes happy and finds interest again in things around her. Support Elders' kind gestures to take her around in wheelchair is truly commendable. Thanks.
I can't say enough good things about Mr. Srinivasulu and his team from Support Elders. They truly care for the wellbeing of my parents. Checking on my parents on a daily basis, ready to come and visit when needed, taking them for appointments, bringing medicines, and in general helping them with whatever is needed. My parents and I are very appreciative of this team and the service.
We are extremely satisfied with the services provided by Support Elders. We found you just in time. Our mom stays by herself in Durgapur. It was getting extremely tough on her to manage daily outside chores like submitting forms, regular health checkups and such others because of her age and health. The pandemic made it even harder for us to help her from outside India. We are very impressed with your member care associates (MCAs) who are kind, efficient and professional. They respond quickly whenever mom needs them. We know we can rely on them to keep our mom safe, happy and healthy.
You are the best! Thank you so very much! May God bless you!
media
Media
and Communication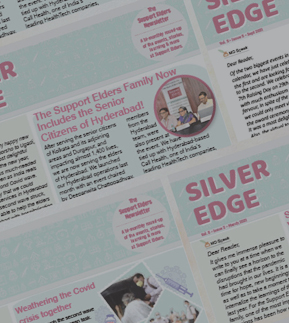 Silver Edge
The Support Elders Newsletter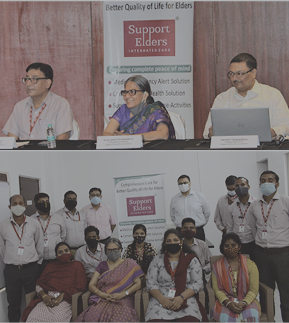 The Support Elders Family now includes the senior citizens of Hyderabad! Our Chairman and Co-founder, Ms Deepanwita Chattopadhyay, recipient of the FICCI FLO Influential Women Awards 2021 for Outstanding Contribution to the Innovation Ecosystem, said "Supporting start-ups is my job, supporting elders is my passion".
OUR PRESENCE
Select Your
city