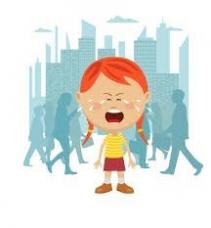 A Lady Who Get Lost On & Often
By Mousumi Gupta
The only man in the world to be struck by lightning seven times was ex-park ranger Roy C. Sullivan. Kami Rita Sherpa. 22 times climbed Mount Everest. These are records ...
Memories of the Warm & Friendly Germans
Our member, Mr Sushil Ghosh, shares his memories of Aiken, Germany, where he went for his higher studies in structural engineering, with Mousumi Gupta.

Pages