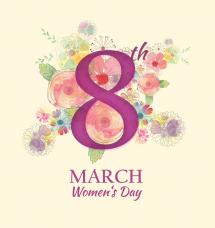 An Altruistic Approach
By Mousumi Gupta
This Women's Day we are celebrating our member, Mrs Alta Ahmed, and her empathetic contribution to people around her.
&...
Celebrating Shivaratri
Our member, Mrs Mira Pal, tells us about her fond memories of Shivratri at her childhood home Majdiya in Krishnaganj of Nadia district. The Siva Lingam there is the tallest one in eastern India.
Pages